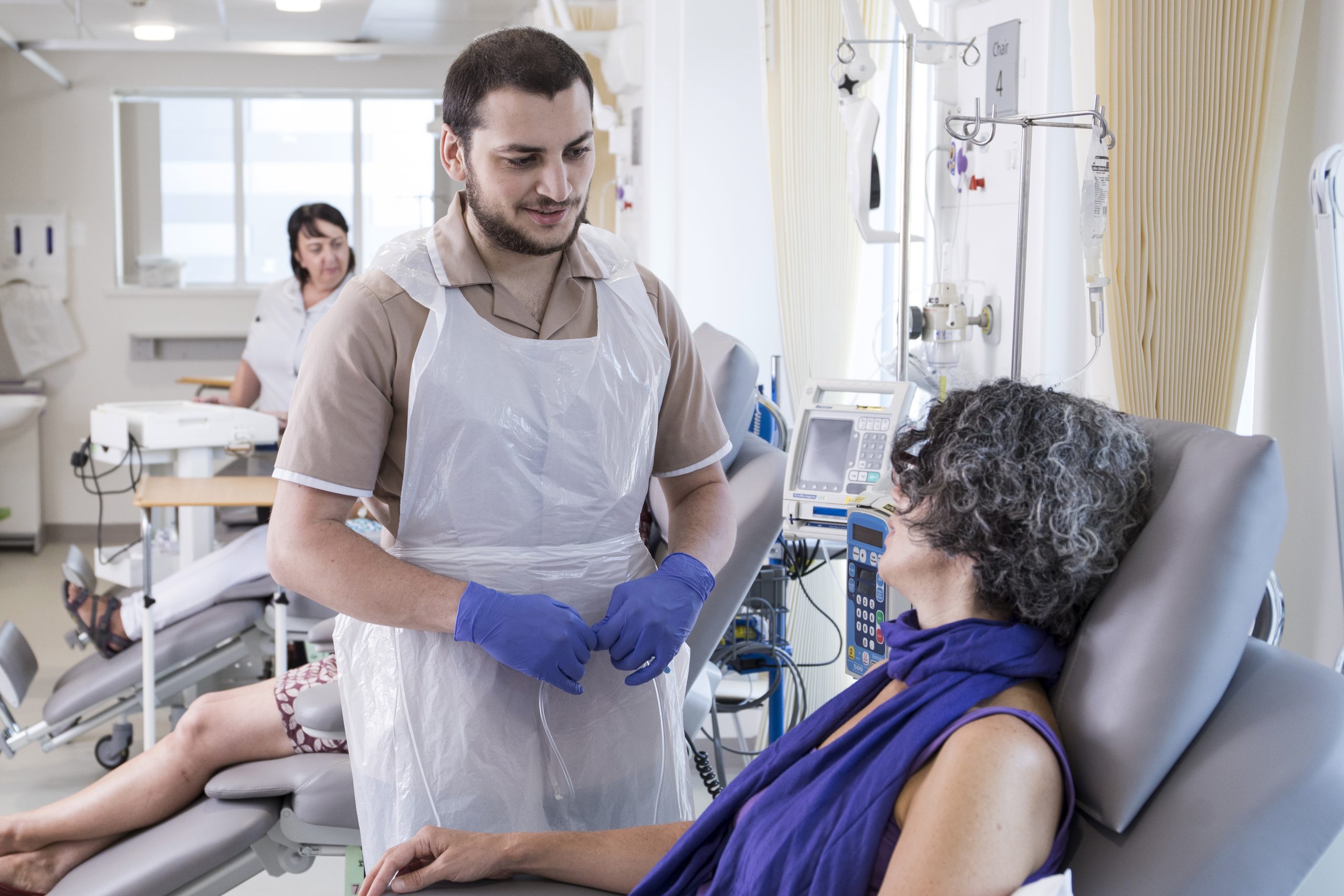 The Christie is operated by The Christie NHS Foundation Trust (CFT)  and is the largest single-site comprehensive cancer centre in Europe, treating more than 60,000 patients annually.
The Manchester CRF at The Christie supports oncology (cancer) research, and provides a dedicated and safe space for delivering clinical research studies studies.
Taking part in research at the Christie
Watch the video below to find out more about taking part in research at the Manchester CRF at the Christie.