The success of Manchester Clinical Research Facility is based on the impact we make to the lives of our patients, their families, and our communities.
Read the stories below to find out more about how our clinical research is changing treatment, experiences, and outcomes for our patients and participants.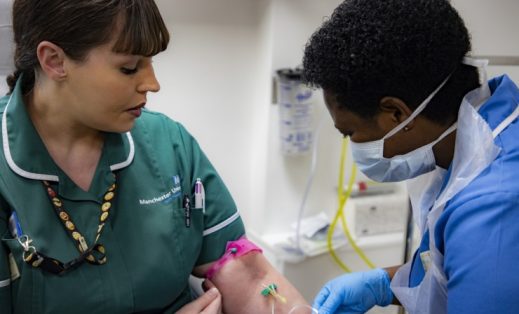 Manchester CRF was asked to facilitate the fast-track opening and provide vital support to the Public Health England (PHE) ESCAPE (Enhanced Seroprevalence for COVID-19 Antibodies) study which aimed to better understand the spread of coronavirus by monitoring the development of and changes in antibodies linked to COVID-19 – the only NHS site to take part in the study.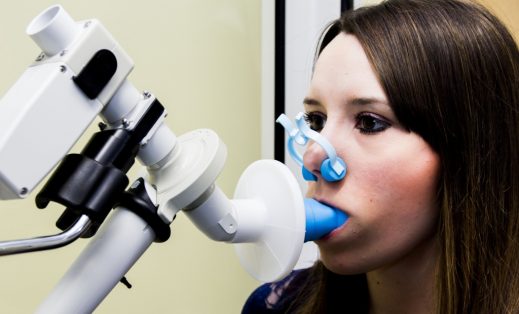 Manchester CRF has been at the forefront of Cystic Fibrosis trials for almost a decade, and played a key role during a period that has seen rapid evolution of life-changing therapies, including trials of the most recent and most powerful triple combination therapies.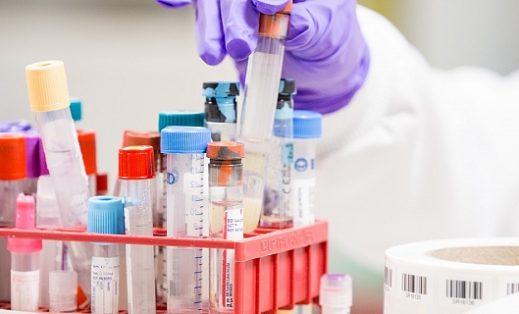 Manchester Clinical Research Facility (MCRF), Manchester University NHS Foundation Trust (MFT) and the University of Manchester (UoM) have created a strategic partnership with AvroBio – a Massachusetts-based biotechnology company focused on delivering step-change cell and gene therapies targeting cancer and rare disease – to trial a first-in-person ex vivo gene therapy treatment using lentiviral vector-modified stem cells at the MCRF at Royal Manchester Children's Hospital.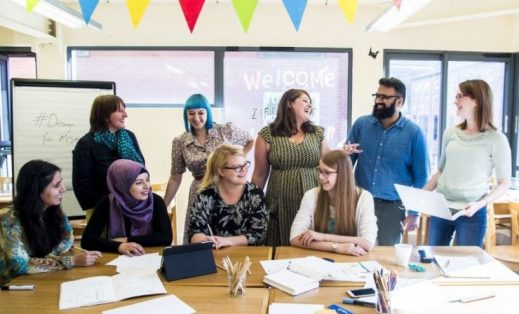 Addressing health inequalities is a major strategic focus for Manchester Clinical Research Facility (MCRF), and public involvement in the design of clinical research can make a lasting impact in tacking these inequalities.