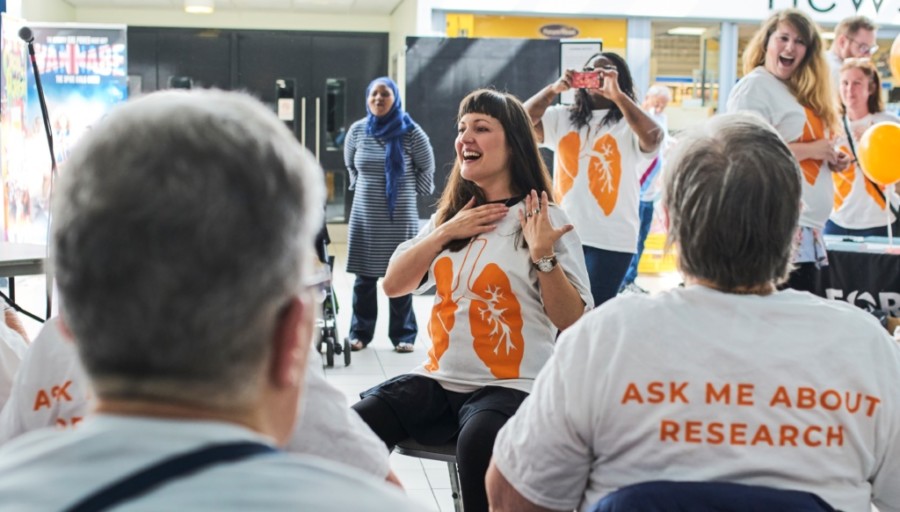 Why is Patient and Public Involvement and Engagement important?
Our research benefits from the knowledge, views and experiences of people and patients. We involve patients and people in our work to improve the quality of our research, to ensure we meet everyone's needs and focus on issues that matter to you.
We will:
Actively consult, listen to and involve people, patients, carers at all stages of our research
Inform, educate and stimulate thinking about our research
Involve patients, carers and people in decision-making processes within our governance and our research
Work collaboratively, flexibly, inclusively and respectfully to accommodate the needs, interests, concerns and aspirations of all
Do you want to help shape our work?
We are looking for members of the public to work with us, using your experience as a patient/research participant to help shape the work of  the NIHR Manchester Clinical Research Facility (CRF). With your help we will work to understand and, where necessary, improve patient experience at the CRF, including:
Making sure that we produce information that is easy to understand by our patients
Embedding patient perspective within the our organisational structure
Ensuring that we communicate through the correct methods to our patients and the wider public
A key priority going forward for Manchester CRF is to involve patients in study design and implementation. Patient involvement through advisory groups helps researchers consider the patient's perspective and often has a positive impact on recruiting patients to a study.
Patient and Public Involvement, Engagement and Participation Strategy
Read our 2022-27 strategy to find out how we are working to effectively engage and involve patients and members of the public as part of Manchester CRF.
To learn more or to register your interest please email: vocal@mft.nhs.uk  or telephone: 0161 276 6614