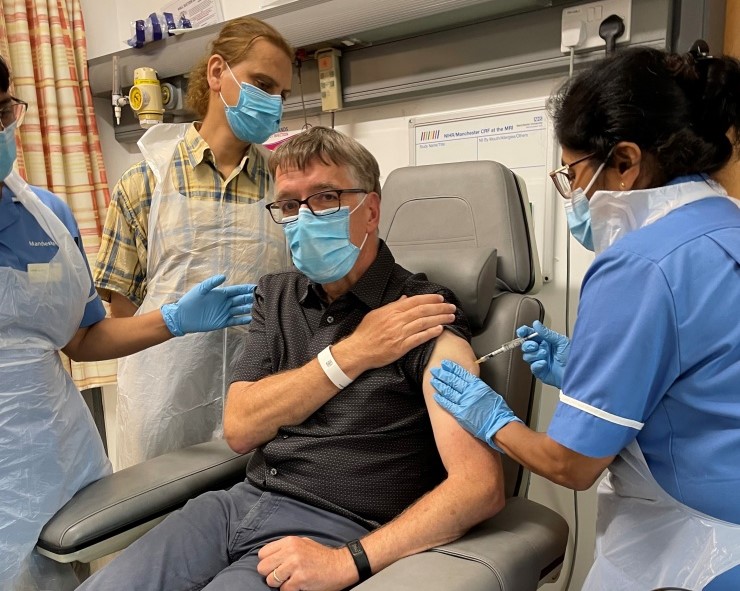 Manchester Royal Infirmary (MRI) is run by Manchester University NHS Foundation Trust; the largest NHS Foundation Trust in England.
The Manchester CRF at MRI supports adult and paediatric studies across a diverse range of clinical speciality areas, and provides a dedicated and safe space for delivering clinical research studies studies.
Taking part in a research study at Manchester CRF at MRI
How to find Manchester CRF at MRI
Study participants at Manchester CRF at MRI are entitled to free parking at the Grafton Street Carpark and a single disabled bay located on Nelson Street. Please discuss the reimbursement of travel costs with your study team prior to your visit.
The building is entered from the ground floor and facilities include an accessible lift, toilet, shower and baby changing facilities.  We are a dementia friendly environment and accessible for the visually impaired.  Interpreter services are available.
Information about COVID-19 and your research study
The latest Covid related government guidelines will be discussed with you prior to your visit
Manchester CRF at the MRI is currently operating a COVID-19 isolation area. Access to this area is strictly limited and we have processes in place to ensure there is no contact between participants in our COVID-19  trials and others. If you have any questions please contact your study team.
Contact Manchester CRF at MRI
NIHR Manchester Clinical Research Facility at Manchester Royal Infirmary,
Grafton St
Manchester
M13 9WL
Tel: 0161 906 7500
Detailed Access Guide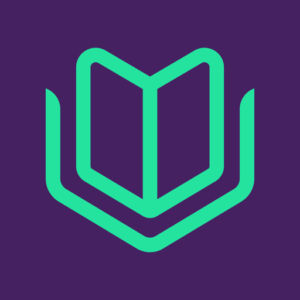 A Detailed Access Guide lets you know what access will be like when you visit somewhere. It looks at the route you will use getting in and what is available inside.
We have teamed  up with Access Able to provide a Detailed Access Guide to Manchester Royal Infirmary with Accessibility Symbols that give you a quick overview of what is available.