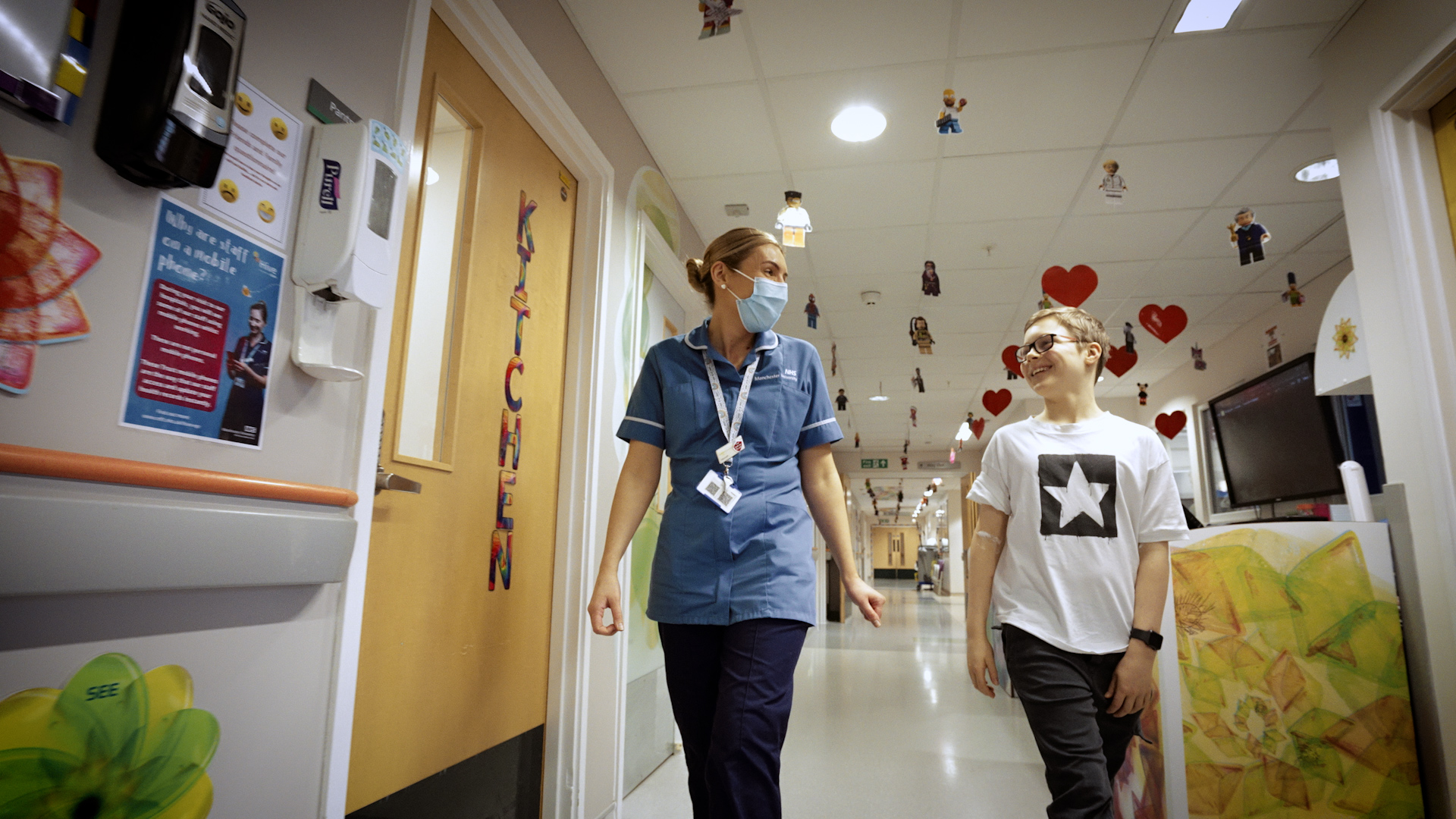 Royal Manchester Children's Hospital (RMCH) is run by Manchester University NHS Foundation Trust and is the UK's largest and busiest children's hospital.
The Manchester CRF at RMCH was established in 2009 and was the first specialist children's facility in the North West and is one of only a handful across the UK. We have access to all of the hospital's state-of-the-art equipment and resources, so children can take part in our research studies alongside on-going treatment. Our experienced staff are specialists in children's care, with extensive experience in both research studies and clinical practice.
To provide a vibrant, colourful and engaging environment for our patients and their families, and our  staff, the facility has a themes of 'senses', with five individually decorated rooms based on five senses; see, smell, taste, hear and feel. Each room reflects the exploratory and researching characteristics of the facility, based on drawings by children treated on the ward.
Why is research for children and young people important?
Our research doctors and nurses, and other research staff, work with children and young people, and their families, to carry out all types of clinical research. We specifically focus on the testing of new treatments and medicines to ensure that they are safe and effective in children of all ages up to 19 years old.
Being based in the Royal Manchester Children's Hospital means we have access to all of the hospital's state-of the art equipment and resources and this makes it possible for young people to take part in our studies alongside ongoing treatment.
What to expect taking part in research at Manchester CRF at RMCH
Questions you may have about taking part in research at Manchester CRF at RMCH
The type of research study children take part it will determine how long their stay at Manchester CRF at RMCH lasts, and the frequency of visits they need to make. Study stays can last from a few hours to several days.
When overnight stays are required we suggest bringing an overnight bag with toiletries, pyjamas and a change of clothes. We also provide pull-down beds at the side of the child's bed for one parent or carer to stay overnight.
The same doctor may care for you during your stay. If this is not the case, your doctor will be aware that you are taking part in a research study. The nurses that care for you will not be the same as the ones you see during your appointments. This is because our specialist paediatric research nurses only work within the research facility.
Some of our facilities to help you enjoy your visit to Manchester CRF at RMCH
Detailed Access Guide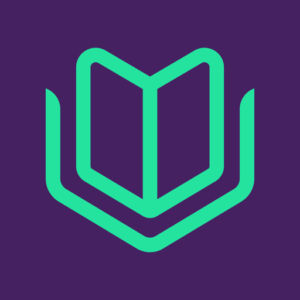 A Detailed Access Guide lets you know what access will be like when you visit somewhere. It looks at the route you will use getting in and what is available inside.
We have teamed  up with Access Able to provide a Detailed Access Guide to Royal Manchester Children's Hospital with Accessibility Symbols that give you a quick overview of what is available.