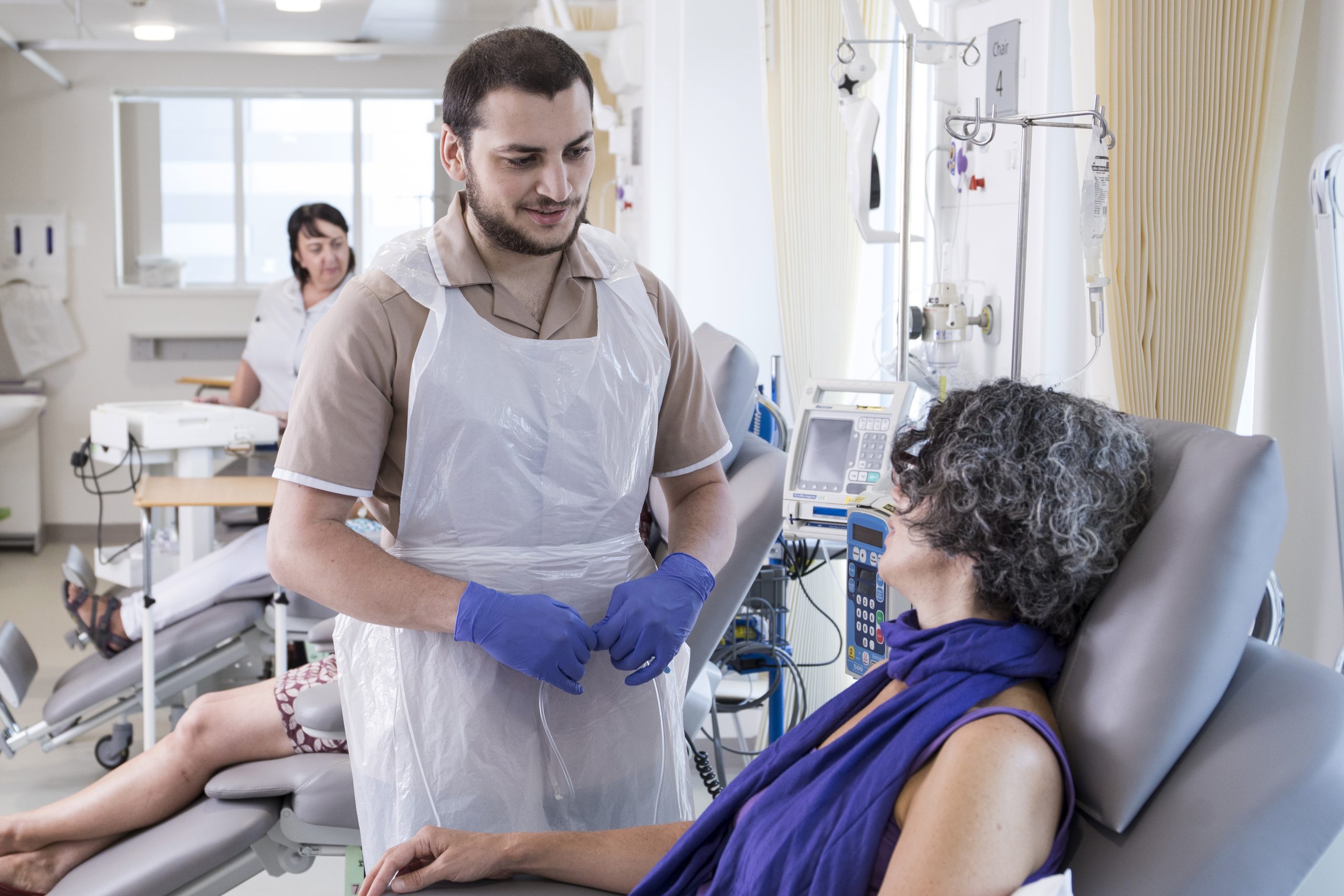 The Christie is operated by The Christie NHS Foundation Trust.
It is the largest single-site comprehensive cancer centres in Europe (Organisation of European Cancer Institutes accredited), treating more than 60,000 patients annually.
The Oncology Facility, established in 2010, is situated within a dedicated specialist research space and includes 10 inpatient beds, 26 treatment chairs, and 16 outpatient clinic rooms.
Outpatient area
Day-case area
Overnight ward areas
Complex immunotherapy and Immune Effector Cell/CAR-T therapy.
Digital Patient Design Lab  – co-designed by patients supporting the generation and testing of novel digital solutions in collaboration with researchers and users.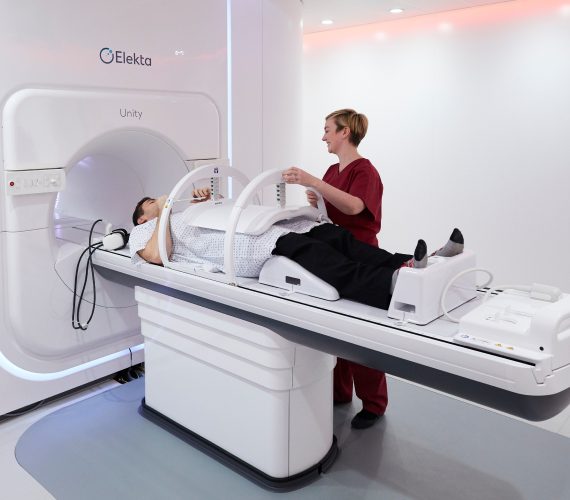 Access to additional specialist facilities supporting Manchester CRF research studies:
Elekta Unity MR-Linac, the first machine in the world to combine high field-strength MR imaging with a linear accelerator in a single system, supporting studies in prostate, cervical, lung, and HPB cancers.
Proton Beam Therapy (PBT) centre. One 1of only two NHS PBT centres, supporting research studies in all ages.
JACIE accredited apheresis service and cell storage space to facilitate ATMP trials.